Tenant Advocacy
Market Connect Tenant Advocacy is a specialist service tailored to the individual needs of each tenant it represents.
With a strong track record and over 30 years experience in commercial, retail and industrial property sales, leasing and management our tenant advocacy services provide our clients with:
The experience and knowledge to make informed decisions on their operational premises to deliver the best outcomes.
Implement significant cost savings over the duration of their leases based on expert negotiation of lease terms and incentives.
We specialise in:
Re-negotiation of Leases
Premises relocation to source the premises that best suit your requirements
Negotiation of new and existing leases
Reducing overheads, consolidation, expansion,
Sub-leasing and assignment
ABOUT MC Property Advocates
A full service property advocacy using 30 years experience to deliver the best property solutions for its clients.
MC Property Advocates Principal Simon Watkin is a fully licensed Estate Agent with an extensive property background in commercial sales and leasing. Simon possesses a thorough industry knowledge and the necessary skills to negotiate the best outcomes for clients.
Need Advice? Contact
SIMON WATKIN
0413 153 272
[email protected]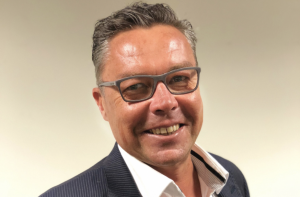 About Simon
Simon Watkin is a fully licensed Estate Agent with an extensive property background including commercial, retail and industrial sales and leasing across Melbourne and its suburbs.
He has previously held positions with CBRE, Colliers International and Alexander Robertson. With over 20 years property experience, he prides himself on his industry knowledge and high level negotiation skills to deliver the best possible outcomes for his clients.